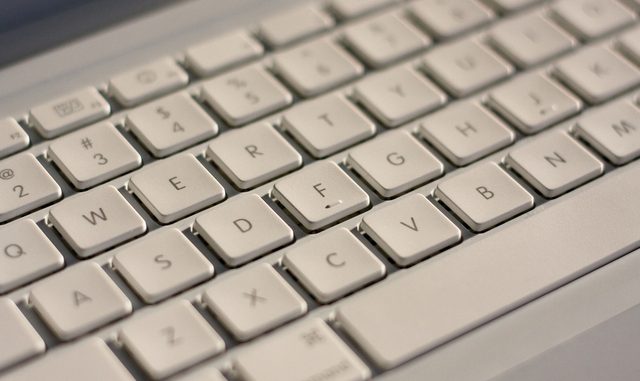 We have released the latest software for Mac OS X and Linux (64bit) on July 26, 2016. This is a minor bug-fix release.
Correct treatment of ID with dots (.) in SNP marker file
New method to parse the function for SE in AIREMLF90
New option num_threads_yams to control the number of threads for YAMS in AIREMLF90
Minor bug fixes in the genomic module
See the software page to download the programs.