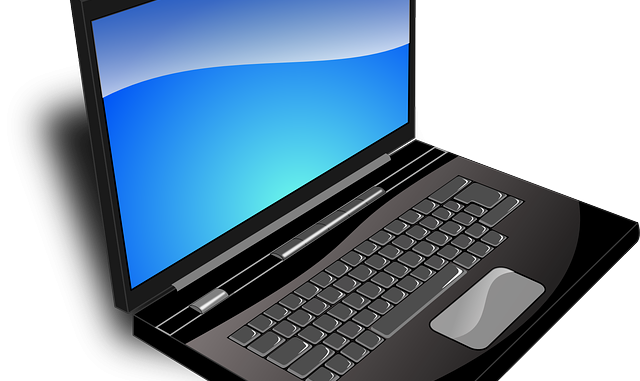 We have released the latest software for Linux, Windows, and Mac OS X on December 15, 2016. Some changes have been made.
New compiler: Binaries complied with Inter Fortran Compiler version 17 (2017) are available.
BLUPF90: New option omit_ainv not to create A-inverse. It is useful for GBLUP. See the usage.
RENUMF90: User-defined UPGs with a keyword group or group_unisex in the UPG_TYPE section. See the usage.
GIBBS*F90: Minor changes in handling missing observations.
Other software: Minor changes and improvements.
See the software page to download the programs.