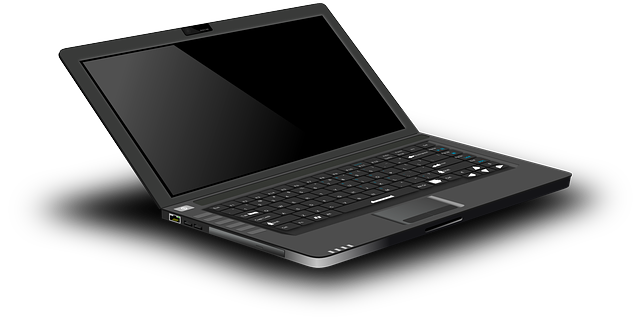 We have released the latest software (64-bit) for Linux, Windows, and Mac OS X on March 13, 2017. Some changes have been made.
THRGIBBS1F90: Supports "cold start". The program can continue the previous sampling even if the previous run accidentally stopped. See a wiki article for details.
PREDF90: Supports non-integer genotypes (real numbers i.e. gene content).
SEEKPARENTF90: Detects duplicate genotypes using humming distance.
Some minor bug fixes.
See the software page to download the programs.