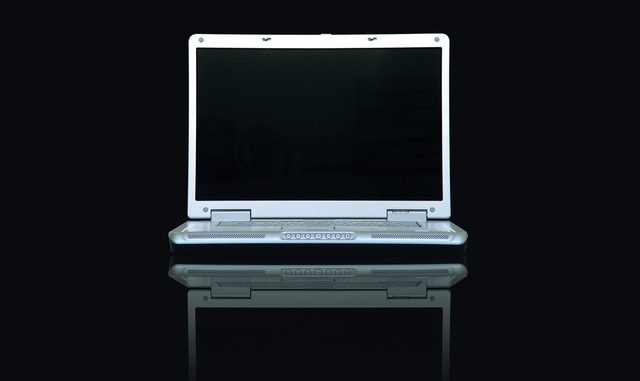 We have released the latest software (64-bit) for Linux, maxOS, and Windows around April 2, 2018. This is a bug-fix update with some new features.
Bug fix in OPTION se_covar_function for AIREMLF90 which might crash in some cases.
New option only_in_list for seekparentf90. This option checks Mendelian conflicts only for specific animals in the list.
New options restart_after_quality_control and stop_after_quality_control. The former starts over the genomic preparation after the "clean" are generated i.e. the program reads the clean files immediately after the files are created. The latter makes the program stop just after saving the "clean" files.
Some bug fixes.
See the software page to download the programs.