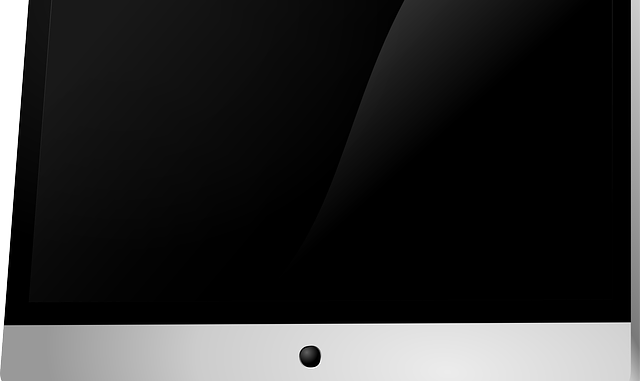 We have released the latest software (64-bit) for Linux, maxOS, and Windows around June 6, 2018. This is a bug-fix update with some new features.
POSTGSF90: Add option OPTION which_weight nonlinearA to compute "non linear A" type of SNP variance. See VanRaden (2008) for details.
RENUMF90

Correct output files for a model with many effects and traits.
Add new keyword SKIP_HEADER and FIXED_REGRESSION. See http://nce.ads.uga.edu/wiki/doku.php?id=readme.renumf90 for details.
Accept the name of parameter file as a command line option.
Print a template parameter file with a command line option --show-template.

INBUPGF90: Put zero to negative but tiny inbreeding coefficient, which comes from numerical error.
Many bug fixes.
See the software page to download the programs.