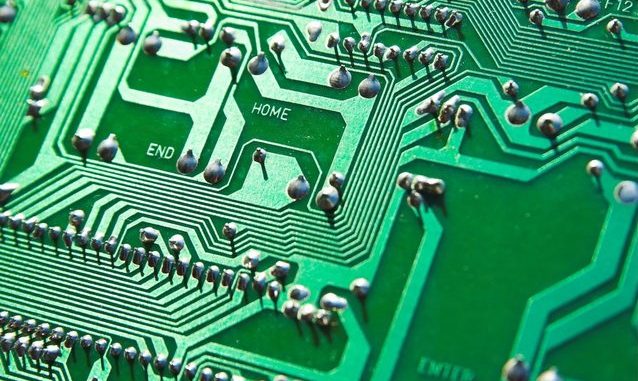 We have released the latest software (64-bit) for Linux, maxOS, and Windows around February 13, 2019.
The biggest news on this release is that p-value is available in GWAS using the "single-step GBLUP" approach. You have to run BLUPF90 followed by POSTGSF90 with an option (OPTION snp_p_value). See our wiki pages of BLUPF90 and POSTGSF90 for usage. The theoretical background is described in a pre-print. With this feature, we have changed the file format of G-inverese, A22-inverse, and GimA22i. If the program stops with the format-incompatibility, please recreate the file.
BLUPF90

Supports for p-value computations in single-step GWAS with OPTION snp_p_value.

POSTGSF90

Computes p-value of each SNP marker based on the output of BLUPF90.
EDIT on March 6, 2019. Some programs have been modified as a bug fix.
POSTGIBBSF90

Now it shows correct DIC.
We have fixed some minor bugs found since the last release. See the software page to download the programs.