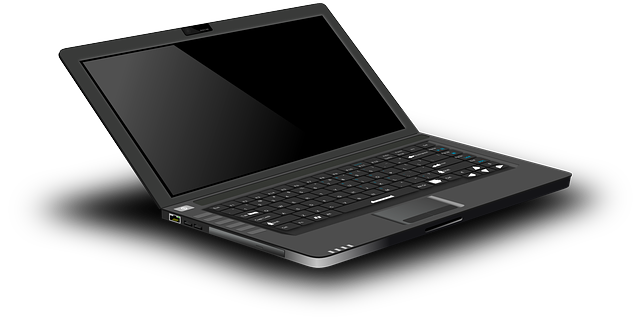 We have released the latest software (64-bit) for Linux and maxOS around September 1, 2020. The Windows binary will be available soon.
This is a bug-fix release, and the software becomes more stable.
General

More checks on the parameter file: renumf90 and the other application programs (fixing 20-years-old bugs).
Some bug fixes.

AIREMLF90

More stable computation on OPTION se_covfuncs when using many more samples.