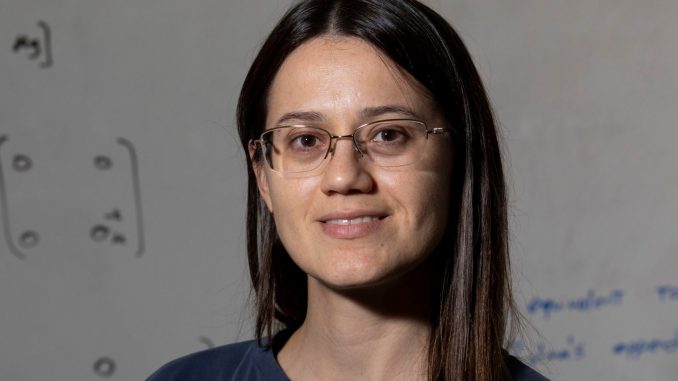 Congratulations, Dr. Daniela Lourenco on being one of the featured speakers at the first ever Animal Discussion in Advances in Genome Biology and Technology Meeting (AGBT) in San Diego, California!
On April 4-6, 2022 AGBT – Agriculture will bring together the world's leading genome researchers, data scientists, breeders, policy influencers, funders, and technology innovators from the global North and South who wish to embrace opportunities to redesign terrestrial and aquatic agriculture.
Because of its focus on the integration of genomics and agriculture, AGBT-Ag is uniquely positioned to enable and enhance communication among stakeholders in order to address the escalating needs of a changing Earth.
Click here to learn more about invited speakers and Dr. Lourencos work!