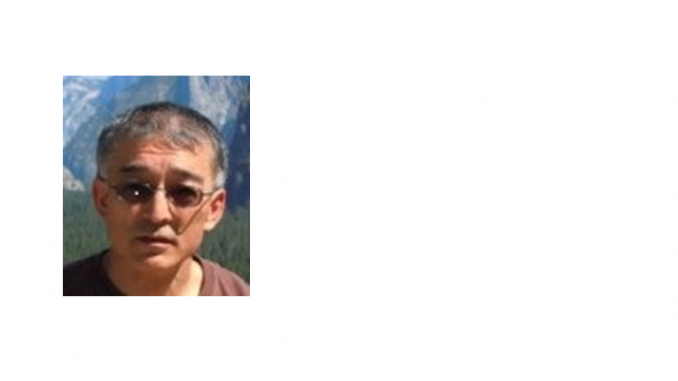 Dr. Shogo Tsuruta is the recipient of the 2021 J.L. Lush Award in Animal Breeding. Dr. Tsuruta has been active in the field of breeding and genetics in dairy cattle for 36 years. He is known for pioneering studies in dairy genetics and genomics, for developing popular yet powerful computer programs, and for his support of those programs to many junior and senior scientists. He mostly works with dairy cattle genetics, applying very complex models to massive data sets from the American and overseas dairy industry. During the last decade, he has been essential in showing that genomic predictions can be seamlessly implemented in dairy cattle genetics.
The award ceremony will be held at the ADSA 2021 Annual Meeting in July and is sponsored by CDCB. Here is the link for the press release: https://www.adsa.org/About-ADSA/Awards/2021/Award-Shogo-Tsuruta
Click here to learn more about Dr. Tsurutas work and accomplishments in the UGA Department of Animal and Dairy Science Summer 2021 Newsletter!