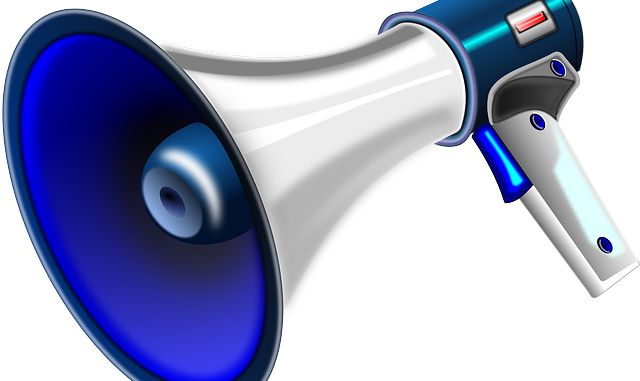 We have moved the discussion group from Yahoo Groups to Groups.io. The new site has been active since November 7, 2019. If you have subscribed to the Yahoo Group, the account has already transferred to Groups.io. A new user should subscribe to the group. Please visit Groups.io to manage your account, to browse the past messages, and to post a message.
This transition was required because Yahoo Groups will remove many key features, and it is critical for our activity. Groups.io is a popular service that has been used as an alternative to Yahoo Groups.
We no longer maintain the old group at Yahoo Groups. New messages posted to the old group will not be transferred to the new site.
We hope that the new place provides you a better experience.